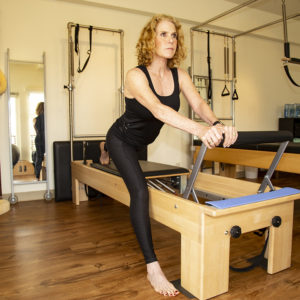 Private sessions
Individualized instruction focused solely on one client.
Private sessions
$100 per single session
$900 for a package of 10 sessions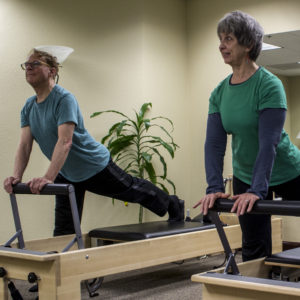 Semi-Private sessions
Offered to two clients with similar fitness levels and goals.
Semi-Private
$50 per client for one session
$450 per client for 10 sessions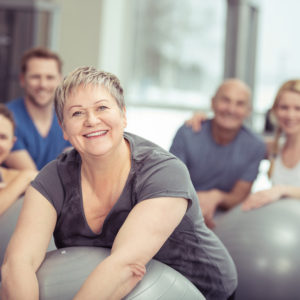 Bone Building Class
Limited to small group.
Class focuses on stability, mobility and balance as well as bone building exercises.
Bone Building Class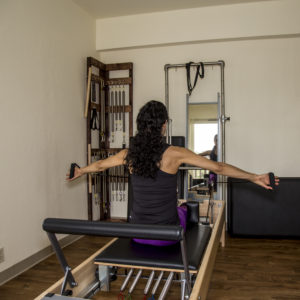 Postural and movement assessment
I strongly recommend it for all clients before starting any services. The assessment provides information to create a personalized program based on strengths and weaknesses and informs necessary modifications for individualized or group sessions.
Postural and movement assessment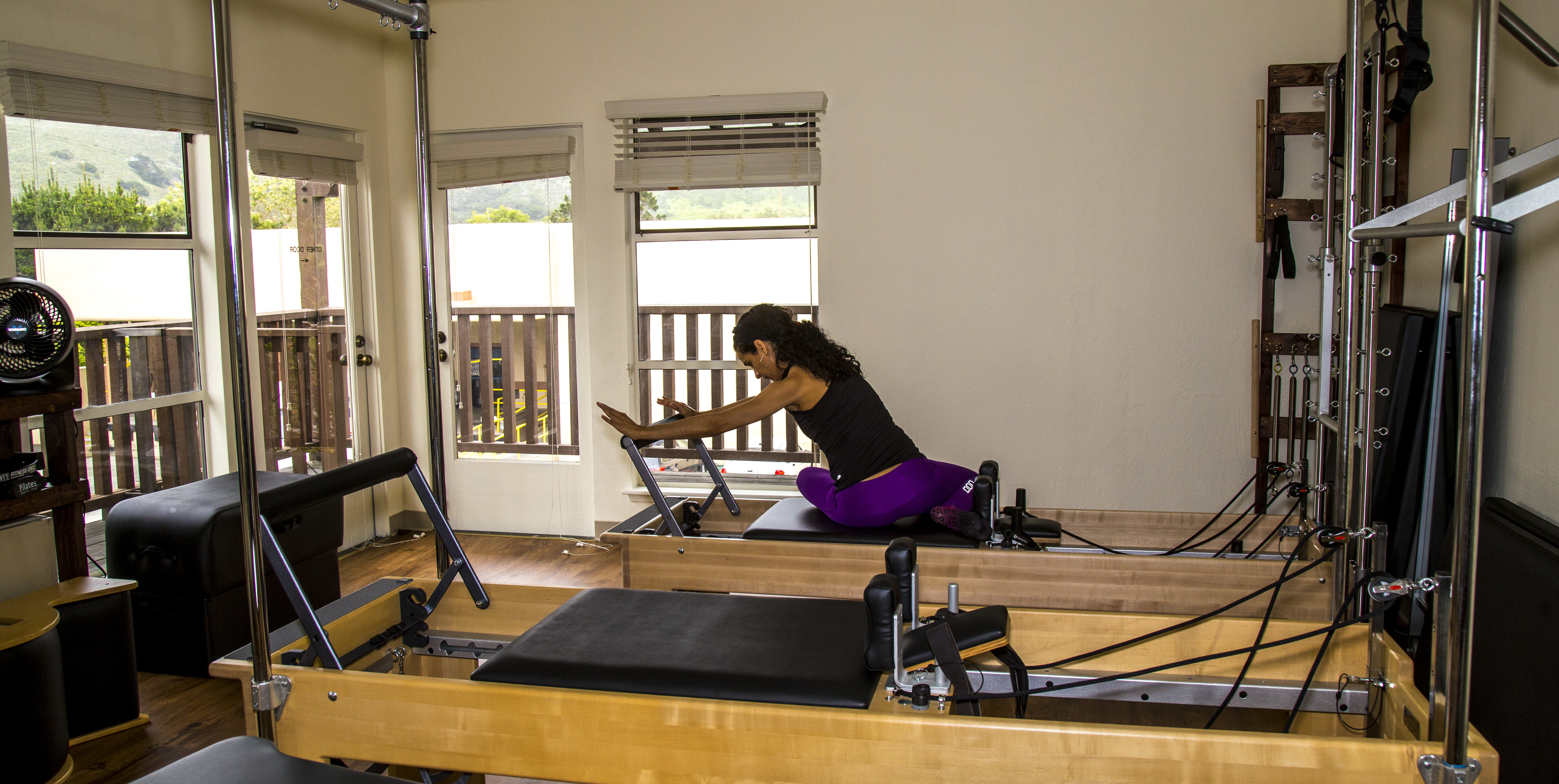 Make an appointment
Chose your service, day, hours.